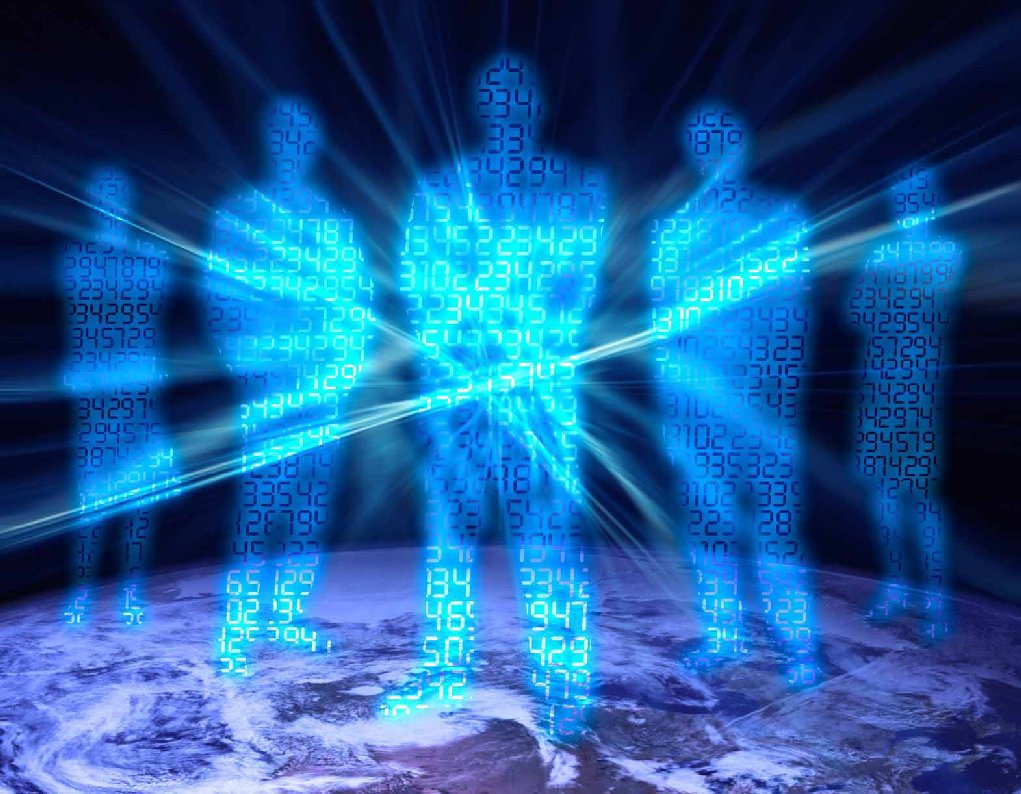 We are the Jackifsens from Mapelwood Cedar Valley Kentucky.
Our Commitment to Customer Service
At Tiny cash Payday Loans, we are 100% dedicated to treating you with the respect you deserve and providing you with great customer service. Our team of experienced representatives will always take the time to assist you in finding the title or payday loan that works best for you, ensuring that you receive your cash as quickly as possible.
We thank you for choosing Tiny Cash Payday Loans to serve your emergency cash needs. Get started now by filling out our online payday request for a quote and a representative will get right back with all the information to get the cash you need with a title loan or payday loan today.
tinycashloans.com helps you find a lender who has agreed you are qualified based on your application. Lender criteria vary from one lender to the next and may vary over time with any specific lender. We are not a lender.
Our lenders are for personal emergency loan money and offer payday loans and other ways to get the cash you need. Our experienced staff constantly monitors lending practices and our lender policies to ensure you only work with lenders we believe are good.